Anne Coleman's Yoga and Reflexology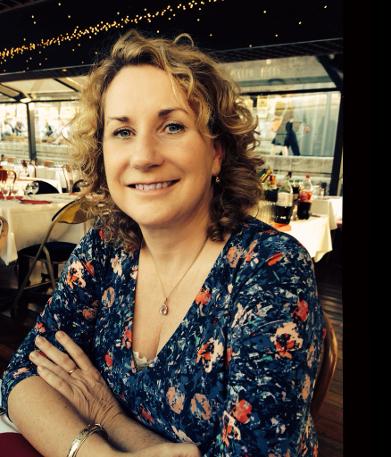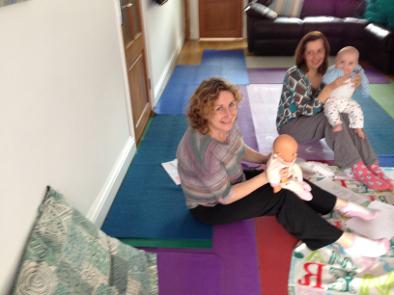 Welcome!
About Anne Coleman
British Wheel of Yoga Diploma and Pregnancy Module, Reflexology MAR (Member of the Association of Reflexologists), and SRN nurse with Midwifery and Alzheimer's experience.
Anne trained as a nurse at Addenbrookes in Cambridge, has been a British Wheel of Yoga teacher for a number of years and is a qualified reflexologist.
Classes and Times
Brief summary of classes, please see more details further down the page.
Hatha Yoga Classes
Monday Evening - 7.30 till 9 p.m.
Wednesday morning - 9.30 till 11 a.m.
Thursday Morning - 9.45 till 11.15 a.m.
Pregnancy Classes
Wednesday Evening - 7- 8 p.m.
( * Please find below the Pregnancy Yoga Form to fill out and bring with you to the session )
Reflexology Appointments
Please contact me to arrange a one to one appointment. (Contact details above)
1 to 1 - Hatha Yoga
also available for all abilities.
1 -1 Hatha yoga specialising in Alzheimer's, Parkinsons, MS and back problems.
General Information
Group sizes are deliberately small, between six and ten, creating a relaxed atmosphere for learning and making new friends. Mats, blocks, cushions, and birthing balls are available or you can bring your own equipment. It is best not to eat anything too heavy for a couple of hours beforehand and wear loose comfortable clothing. Time afterwards for tea and a chat.
Hatha Yoga ( For all abilities)
£10 drop-in or £8 for a 6 week course.
Monday Evening - 7.30 till 9 p.m.
Wednesday morning - 9.30 till 11 a.m.
Thursday Morning - 9.45 till 11.15 a.m
What is Hatha?
Hatha yoga aims to harmonise body, mind and spirit, using yoga postures (Asanas) which help to build strength and stamina and also focusing on the alignment of the body whilst adding an element of flow. Pranayama (breath work) and meditation are also key to the practice and help to bring balance to the breath and the mind. Anne offers deep relaxation at the end of the class.
Yoga for Pregnancy
Wednesday Evening 7- 8pm
1hr Yoga, 20mins tea & Reflexology; £10 per class (which you may pay as you come) Suitable from 16 weeks to term. Helping you prepare for the birth of your baby through the natural power of Yoga.
What is involved in Pregnancy Yoga? What does it do?
- Methods of Relaxation
-

beneficial for you and your developing baby.
- Yogic Exercise
-

to improve posture and exercise muscles required for birth.
- Breathing and Sound
-

which helps to provide calm and focus during labour.
- Hypno-birthing techniques.


Reflexology
£35 for a 1 hour session
Reflexology can be used to help restore and maintain the body's natural equilibrium. This gentle therapy encourages the body to work naturally to restore its own healthy balance.
Reflexology has been shown to be effective for:
- Back pain
- Migraine
- Infertility
- Arthritis
- Sleep disorders
- Hormonal imbalances
- Sports injuries
- Digestive disorders
- Stress related conditions.
Reflexology for Pregnancy
Can help to improve the minor discomforts of Pregnancy including:
- Morning sickness
- Indigestion
- Water retention
- Back ache
- Sleeping difficulties
- Labour
Yoga for Alzheimer's, Parkinsons, MS and back problems
Anne has developed a specialised programme.